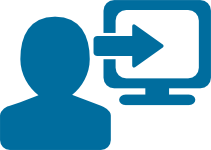 Member data pre-population
Funds can align the Retirement Income Simulator with individual member data, so it pre-populates their super details automatically.
Summary of key information
For members who relate better to an infographic style presentation, the Simulator provides a brief text summary of their retirement projection, highlighting key figures and time periods.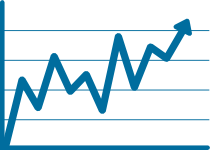 Retirement plan stress test
Members can explore a number of market scenarios to give them a feel for the variability of their future retirement income.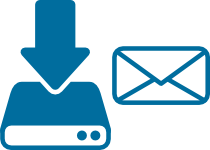 Projection summary statement
Members can save a statement based on their retirement projection, or email it to themselves for viewing later.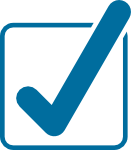 Quality assured
The Retirement Income Simulator has been reviewed and signed off by lawyers and actuaries as compliant with standards and regulations.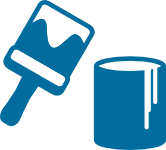 Brand customization
The Retirement Income Simulator can be customized to meet your needs. Images, colours, text, and fonts are all easily modified to match your fund's branding.